Order of Alison Goodman Books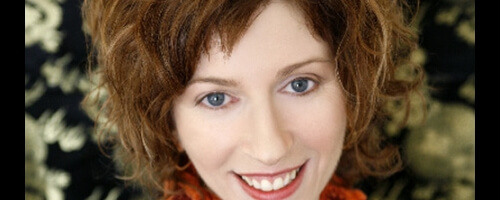 Alison Goodman is an Australian fantasy writer best known as the author of the Lady Helen series and Eon/Eona series.
Goodman has also spread out and wrote a dark adult crime novel called A New Kind of Death. For that book, her husband painted the cover and her biased opinion is that it is brilliant. Alison takes joy in doing research and has learned to dance a quadrille and sword fight in order to learn what her characters do better.
Publication Order of Eon Books
Publication Order of Lady Helen Books
Publication Order of Standalone Novels
Publication Order of Anthologies
If You Like Alison Goodman Books, You'll Love…
Eon is an award winner novel from Goodman. The book follows a sixteen-year-old boy named Eon who has been studying sword-work and magic his whole life with the goal of becoming a Dragoneye, an apprentice to one of the twelve energy dragons of good fortune. Based on skill, Eon has a good chance but there is a secret that threatens to unravel the whole thing. Eon is actually Eona, a sixteen-year-old girl, and girls are forbidden to use Dragon Magic. If anyone finds out, she will be killed. Eon and her allies are threatened and her secret is nearing exposure, and she will have to fight those who want to take her magic and her life.
The Lady Helen series starts off with The Dark Days Club. Lady Helen Wrexhall is on the verge of being presented to the queen in 1812 London when one of her family's housemaids disappears. That draws her into the underworld of Regency London. Helen finds Lord Carlston who may be the only one can help stop the perpetrators who turn out to be a cabal of demons making inroads in London. He has a dark reputation and she's not sure about asking for his help, but she'll need someone in order to stay out of the demons reach.
Order of Books » Authors » Order of Alison Goodman Books