Order of Caroline Hanson Books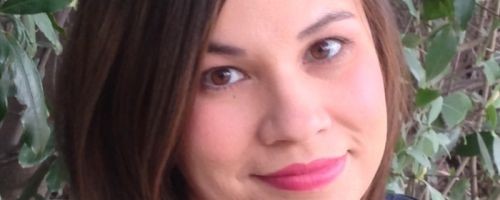 Caroline Hanson is an American author of fantasy and romance novels. She writes the Valerie Dearborn series. Caroline grew up in California, listening to Brit pop and reading Anne Rice and Jude Deveraux. She moved to London for a time and returned home, but not before bringing home an Englishman for a husband. After passing the bar, she had two children, so now her days are spent parenting, reading, writing and playing tennis.
Caroline Hanson made her debut as a published novelist with the novel Love is Darkness, published in 2011. Below is a list of Caroline Hanson's books in order of when tehy were first released:
Publication Order of Valerie Dearborn Books
Publication Order of Megan Stephens Books
Publication Order of Helen Foster Books
Publication Order of Rebecca Finner Books
Publication Order of Mistresses of Mayfair Books
If You Like Caroline Hanson Books, You'll Love…
Caroline Hanson Synopsis: A Lady Out of Time by Caroline Hanson is the first in a duology featuring Helen Foster. Helen has been sent back in time to Victorian England in order to stop a deadly weapon's invention. It sounds easy – attend an auction, buy the plans, destroy said plans and save millions of lives. If it turns out she has to spend the rest of her live living as a cat lady spinster in the English countryside, changing the future will be worth it. But she didn't intend on meeting Edward Clifton, Duke of Somervale, the man she's supposed to blackmail. He is one of the most powerful men in the land, so handsome and cold that debutantes have been known to faint in his presence. After one meeting, Helen will be thrilled to never see his royal (and quite spectacular) backside, ever again. But as her mission falls apart and danger closes in, Helen has no choice but to turn to the one man powerful enough to help her not just change the future, but survive the night.
Order of Books » Authors » Order of Caroline Hanson Books