Order of Cay Rademacher Books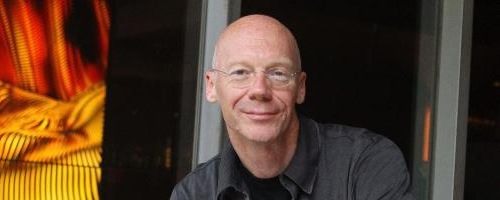 Cay Rademacher is a German author best known for writing the Inspector Frank Stave series and the Provence Mystery/Roger Blanc series. While Rademacher was born in Germany, he now makes his home in Southern France and his books take inspiration from both places.
At university, Cay studied history and philosophy in Cologne and Washington, D.C. In addition to his work as an author, Rademacher is also a journalist. He has also worked as an editor at Geo magazine and was a key part of them setting up the history magazine, Geo-Eopche.
Publication Order of Inspector Frank Stave Books
Publication Order of Provence Mystery Books
If You Like Cay Rademacher Books, You'll Love…
Murderous Mistral is the first book to follow Roger Blanc. Blanc is a Capitaine with the anti-corruption-unit of the French Gendarmerie. His is a victim of his own success as he manages to get himself sent to the south of France far away from political power. He heads to Provence and lives in a 200-year-old, half-ruined house while his marriage is falling apart. Blanc is ready to get to work when he gets his first case: a man with no friends and tons of enemies has been murdered. Soon after, a second man is found dead under suspicious circumstances and this quaint French village turns out to have a dark underside that Blanc was not prepared for.
The Inspector Frank Stave series starts with The Murderer in Ruins. This book takes place in Hamburg in 1947 as the city is ruined from bombings and is now being occupied by the British. A murderer is on the loose in Hamburg and it's up to Stave to find the killer. He'll team up with his colleague Maschke from the vice squad, and Lt MacDonald from the British military, to find out why someone is killing at a time like this – when the world all around them is changing.
Order of Books » Authors » Order of Cay Rademacher Books