Order of Chris Whitaker Books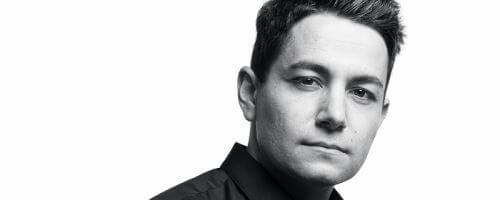 Chris Whitaker is an English novelist best known for writing Tall Oaks, All The Wicked Girls, and We Begin at the End. He made his debut with Tall Oaks which won the CWA John Creasey New Blood Dagger.
Whitaker was born in London, but now makes his home in Hertfordshire with his wife and children. Prior to becoming a full-time author, Whitaker spent ten years working as a financial trader in London. In addition to writing, Chris works part-time at a local library.
Publication Order of Standalone Novels
If You Like Chris Whitaker Books, You'll Love…
Tall Oaks was Chris Whitaker's debut novel that manages to blend tragedy and offbeat humor in a unique way. The book was awarded the U.K. Crime Writers' Association New Blood Dagger Award. The story takes place in the small California of Tall Oaks, California. Everyone knows each other here and violent crime is almost unheard of. That reputation is shattered when a kidnapper in a clown costume takes a small child. Three months later, the abduction remains a mystery and most people have moved on. However, Jessica, the boy's mother, is not one of them. She continues to search for her son and anyone in town can be a suspect.
Whitaker also released We Begin at the End. The story follows Duchess Day Radley, a self-proclaimed thirteen-year-old outlaw. She is a fierce protector of her five-year-old brother and more of a parent to her mother than her mother is to her or her siblings. While Walk is someone who has never left the town he grew up in. He's being living with guilt over putting his old best friend in prison. Now, he's very protective of Duchess and her brother. When Vincent, Walk's old best friend, is released from prison; Duchess and Walk will have to deal with his return and all the trouble that comes with it.
Order of Books » Authors »