Order of Elle Marr Books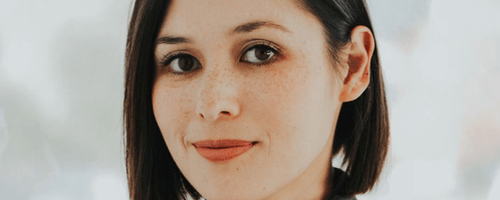 Elle Marr is an American author best known for writing thrillers. She made her debut in 2020 with The Missing Sister. The book was named as one of the top thrillers of the year by PopSugar and launched her career.
Marr is originally from Sacramento, California. She attended university at UC-San Diego and then went on to the Sorbonne University in Paris to earn her master's degree.
Publication Order of Standalone Novels
If You Like Elle Marr Books, You'll Love…
Strangers We Know follows Ivy Hon who was adopted just days after her birth. She knows little about her heritage, but when she gets a mysterious illness she gets a genetic test to find some help. However, her DNA test manages to attract the attention of the FBI as her DNA is a match with the Full Moon Killer, a serial killer that has been wreaking havoc for decades now. The FBI hopes that Ivy can provide some hope in finally catching the killer. An online search leads Ivy to meeting a younger cousin in Rock Island, Washington. With a desire to stop a killer, Ivy reaches out to the family she never knew. She learns of her mother's fate and her father's disappearance, but that is just the tip of the iceberg. Now, Ivy finds herself in the target of a serial killer.
Lies We Bury sees a woman named Marissa Mo who escaped the only home she ever knew, a basement prison, two years ago. She has moved past the trauma and has a new career as a photographer. However, a freelance job covering a string of murders brings back some painful memories. Everything about the cases are familiar and then there is a note left behind, specifically for her. If she wants to save her own life and stop a killer, Marissa is going to need to retrieve some lost memories.
Order of Books » Authors »