Order of Kiersten Modglin Books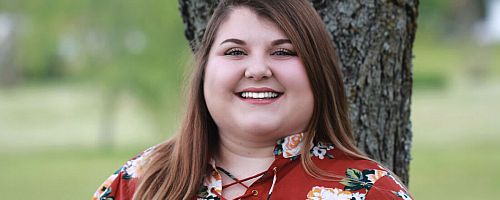 Kiersten Modglin is an American author known for writing books like The Liar's Wife, The Missing and The Arrangement. She is well known for writing suspense and some of her fans have given her the nickname "The Queen of Twists".
Modglin makes her home in Nashville, Tennessee where she lives her her husband and child. When she is not writing Kiersten enjoys watching Netflix, television shows made by Shonda Rhimes, and psychology. She considers herself to be an indoor enthusiast and especially enjoys rainy days when she can stay inside and read.
Publication Order of The Arrangement Books
Publication Order of Carolina Killer Files Books
Publication Order of The Messes Books
Publication Order of Standalone Novels
Publication Order of Short Stories/Novellas
Publication Order of Crimson Falls Books
Publication Order of A Lover's Landing Novella Books
Publication Order of Locke Industries Books
(with Emerald O'Brien)
If You Like Kiersten Modglin Books, You'll Love…
The Arrangement introduces us to Ainsley Greenburg. Ainsley is a fixer and when her marriage is breaking, she decides that she needs to fix that too. So she proposes an arrangement with her husband to try and mend things. The two set rules that they will each date someone new once a week and that they will never mention what happens on those dates to each other. It doesn't take long for the rules to be broken and their terrible mistakes turn into unspeakable consequences. They are the only person in each other's lives that they can trust with this information, but what if they can't trust each other?
The Liar's Wife sees a woman named Palmer Lewis who just married a liar. The two were married and had a son together, and then the lies began. Palmer is quick to catch on and decides to follow her guy by following her husband out one night. What she finds is her husband with a woman she doesn't know. She makes plans to protect herself and her son, but before she can enact them – her husband and son disappear. Now, she must retrace her steps to see what she missed about her husband to try and find her child.
Order of Books » Authors »
One Response to "Order of Kiersten Modglin Books"