Order of Jack Bunker Books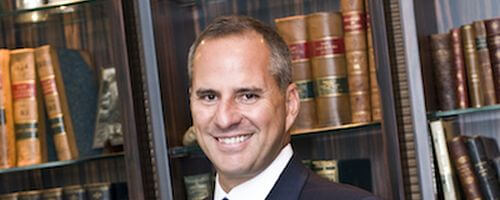 Jack Bunker is an American author of crime ficton novels. Jack has worked as a trial lawyer in a large international firm, in a solo practice, for the U.S. Department of Justice, and as a legal editor with Thomson Reuters in Dubai. He earned his law degree from St. John's University in New York, and is (or has been) a member of the bars of New York, California, Georgia and D.C., as well as the Virginia Cattlemen's Association. Jack splits his time between Northern Virginia and a farm in Virginia's Bluegrass Valley. He is married with four children.
Jack Bunker made his debut as a novelist in 2015 with the novel True Grift. Below is a list of Jack Bunker's books in order of when they were originally released:
Publication Order of Standalone Novels
If You Like Jack Bunker Books, You'll Love…
Jack Bunker Synopsis: True Grift is a standalone novel by Jack Bunker. A bankrupt lawyer and a greedy insurance adjuster concoct a personal injury scam involving a runaway grocery cart and recruit a not-so-bright golf course greenskeeper as their fall guy. But the plan goes horribly awry, and as it spirals into a murderous fiasco, the grifters must deal with betrayals, shakedowns, bombs and mobsters to avoid prison… or worse, an early grave in a Southern California landfill.
Order of Books » Authors » Order of Jack Bunker Books