Order of Jason Kasper Books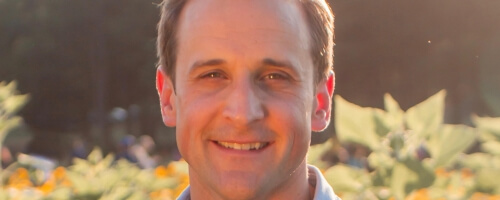 Jason Kasper is an American author and former Army Ranger. He is best known as the author of the American Mercenary series which follows a former Army Ranger named David Rivers who becomes entangled with a transnational crime syndicate. He is also the author of The Spider Heist Thrillers series that follows a former FBI agent turned elite thief.
Jason enlisted in the Army in 2001 and was quickly sent off to conduct operations in Afghanistan and Iraq. He would return to the states to attend the West Point military academy before serving as a Airborne Infantry and Special Forces officer, deploying multiple times to Afghanistan and Africa. Jason is married and lives with his family in North Carolina where he does his writing.
Publication Order of American Mercenary (David Rivers) Books
Publication Order of Shadow Strike (David Rivers) Books
Publication Order of Blair Morgan /The Spider Heist Books
Publication Order of Standalone Novels
If You Like Jason Kasper Books, You'll Love…
David Rivers make his debut in Greatest Enemy. The book focuses on David as he is working as an Army Ranger and just about to graduate from West Point. Before he can celebrate that accomplishment, his world is turned upside down when he is discharged from military service. The discharge is unexpected and sends Rivers spiraling, he's angry and spiraling near rock bottom. Just as he's about to give up, three mysterious men show up at his house. These men know David's dark and violent secret, and they want him to do it again.
The Spider Heist is the first book in the series of the same name. The series focuses on Blair Morgan, a former FBI agent. Her life is in shambles as she was fired from the FBI by her corrupt boss and now her entire reputation has been ruined. Blair is looking to start over and falls in with an elite team of thieves as they prepare a high stakes bank heist. She draws the attention of the media and becomes the target for the ruthless killers that will stop at nothing to silence her.
Order of Books » Authors » Order of Jason Kasper Books
One Response to "Order of Jason Kasper Books"