Order of Jeff Crook Books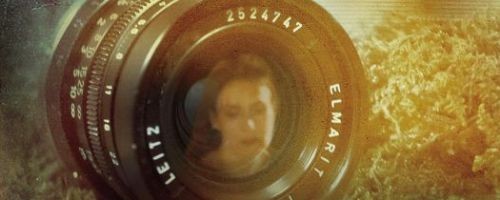 Jeff Crook is an American author of fantasy and mystery novels. He writes the Jackie Lyons mystery series. Jeff began his career contributing to fantasy series such as Dragonlance, AD&D and Forgotten Realms. When he isn't writing, working, gardening or feeding the cat, Jeff may choose to socialize occasionally. He likes to eat and drink wine. Jeff and his wife Jessica live in Jeff's family home, which may also be inhabited by some of Jeff's ancestors.
Jeff Crook made his debut as a novelist in 1999 with the Dragonlance novel The Rose and the Skull. His first series of his own was the Jackie Lyons series, which he began with the 2012 novel The Sleeping and the Dead. Below is a list of Jeff Crook's books in order of when they were originally released:
Publication Order of Dragonlance: Bridges of Time Books
Publication Order of Dragonlance: Crossroads Books
Publication Order of Dragonlance: The Age of Mortals Books
Publication Order of Dragonlance: Bertrem's Guides Books
(by Mary H. Herbert, Paul B. Thompson)
Publication Order of Jackie Lyons Books
Publication Order of Forgotten Realms Non-Fiction Books
Publication Order of Standalone Novels
Publication Order of Tattered Souls Books
(with Chris Ryan, , Matt Wallace)
Publication Order of Anthologies
Notes: Bertrem's Guide to the War of Souls, Vol. 1 also has stories by Nancy Varian Berberick, John Grubber and Mary H. Herbert. Champions of Ruin was written with Eric L. Boyd and Wil Upchurch.
If You Like Jeff Crook Books, You'll Love…
Jeff Crook Synopsis: Conundrum by Jeff Crook is the first book in the Dragonlance: Age of Mortals series. On a dark spring night, nine weeks behind schedule, the MNS Indestructible, a Class C Submersible Deepswimmer, departs Sancrist Isle with a crew of twenty and a callous disregard for the inevitable. Armed with top secret devices, a band of intrepid gnome explorers sets out on a legendary journey to sub-navigate the continent of Ansalon and discover why very large rocks float. Although the fate of the world does not hang in the balance, theirs certainly does.
Order of Books » Authors » Order of Jeff Crook Books