Order of Joseph Jefferson Farjeon Books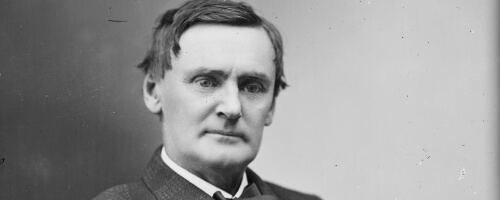 Joseph Jefferson Farjeon was an English crime and mystery novelist who is best known for his Detective Ben series of books. He was also the creator of the Detective X. Crook character that appeared in Flynn's Weekly Detective Fiction.
Farjeon was known for his crime novels of which Dorothy L. Sayers said that he was "unsurpassed in creepy skill". One of his better known works was the play, No. 17 which was made into film including one by Alfred Hitchcock. All of the Ben the Tramp books have been reissued by HarperCollins over recent years and enjoyed new life.
If You Like Joseph Jefferson Farjeon Books, You'll Love…
No. 17 is the first book in the Ben the Tramp series. The book introduces us to Ben as a lovable, humorous ex-sailor who can't seem to keep himself out of trouble. Ben has returned from the Merchant Navy and is now broke in London. He takes shelter at an abandoned old house when he comes across a dead body. After running into Detective Gilbert Fordyce, he is convinced to help investigate the mystery of the corpse. Things get weird when the corpse itself disappears. Ben finds himself among a gang of villains at the abandoned No. 17 with no way of escape.
Another popular book by Farjeon is Thirteen Guests. The story begins with Lord Aveling hosting a hunting party at his country home. There are many guests of affluence, but the thirteenth guest is John Foss who was injured at the train station and brought here to recuperate. Things get interesting when death strikes at the house and the police are called in. Detective Inspector Kendall is brought in to figure out what is going on and his detective skills will be put to the test as he tries to uncover the pasts of this unique cast of characters.
Order of Books » Authors » Order of Joseph Jefferson Farjeon Books