Order of Judith Cutler Books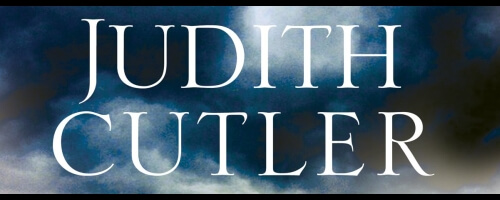 Judith Cutler is an English author, born and bred in the Midlands, who is best known for writing the Kate Power series, the Sophie Rivers series, and the Fran Harman series. She is also the author of the Lina Townend Mystery series, the Jane Cowan series, and many more books and series.
The Midlands make up the background for many of her novels as she knows it very well. Judith was a prize winning short story writer and has also taught Creative Writing at Birmingham University. She has also had a long-run as an English lecturer at a University.
Publication Order of Caffy Tyler Books
Publication Order of Fran Harman Books
Publication Order of Jane Cowan Books
Publication Order of Jodie Welsh Books
Publication Order of Josie Welford Books
Publication Order of Kate Power Books
Publication Order of Lina Townend Books
Publication Order of Matthew Rowsley Mystery Books
Publication Order of Sophie Rivers Books
Publication Order of Tobias Campion Books
Publication Order of Standalone Novels
If You Like Judith Cutler Books, You'll Love…
Life Sentence is the first book in the Fran Harman series. The book starts with an unidentifiable woman who is found clinging to life. She has been sexually assaulted and now lays in a coma. The man who rescues her is distraught and spends hours at her bedside talking to her. The story then picks up two years later when Elise's condition is downgraded and she may be taken off life support and if that happens, her attacker will be guilty of murder. Chief Superintendent Frances Harman is months away from retirement and she has been assigned to investigate. Fran has a lot going on in her life and the stress plays a big factor for her, but she'll need to overcome to solve this complex case.
The Detective Kate Power series starts with Murder the Boys. The story starts in Birmingham where Kate Power is making a new start after being exiled by London's Metropolitan Police. Kate is anxious to get lost in her work as her past is marked by personal tragedy and her present is marked by the advances of her new colleagues. She gets a case when boys are being abducted and murdered in her patch. Her colleagues seem to be dragging their feet on the case, but Kate can't do that.
Order of Books » Authors » Order of Judith Cutler Books