Order of Julie Clark Books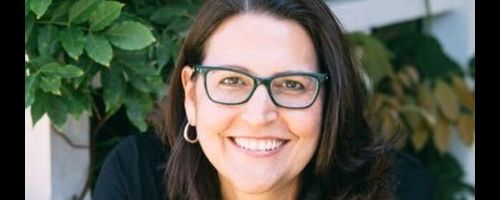 Julie Clark is an American author best known for writing The Ones We Choose and The Last Flight. Her second novel, The Last Flight, was named as one of Amazon and Apple's Best Books of 2020.
Clark debuted in 2018 with the release of her first novel, The Ones We Choose. That book has since been optioned for television by Lionsgate. Julie makes her home in Los Angeles, California where she lives with her two sons and a dog, a golden doodle. She attended college at University of the Pacific.
Publication Order of Standalone Novels
If You Like Books, You'll Love…
The Last Flight is Julie Clark's absorbing second novel. The story follows two women on two different flights with one last chance to disappear. Claire Cook is one of these women and she has a seemingly perfect life. She has a perfect husband and the perfect home, but that husband isn't quite all that he seems as he has a nasty temper. Plus, he'll use his political connections to track her every movement. She's been planning her escape for months. At the airport, she meets Eva who has equally dire circumstances in her life. The two women decide to switch tickets with Claire heading to Puerto Rico and Eva going to Oakland. Claire makes her escape to a new life, but it seems that Eva left some secrets behind for her new self.
Clark's debut novel was The Ones We Choose. The book sees a woman named Paige with an eight-year-old son named Miles. She used an anonymous donor to have him, but now her son is asking questions about his father and she can't answer them. That all changes when he is thrust into their lives and now Paige must face new challenges as well as a secret that only she knows.
Order of Books » Authors »