Order of Laura McHugh Books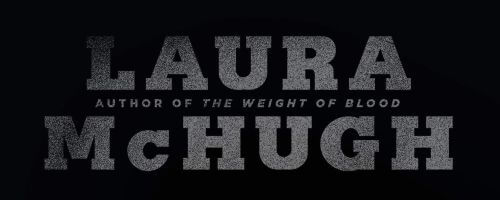 Laura McHugh is an American author best known for writing the books The Weight of Blood, Arrowood, The Wolf Wants In, and What's Done in Darkness.
McHugh won an International Thriller Writers Award and a Silver Falchion Award for Best First Novel for The Weight of Blood. That book also earned her the Missouri Author Award for Fiction. She has lived in the Midwest her entire life and now makes her home in Missouri with her husband and their children.
Publication Order of Standalone Novels
If You Like Laura McHugh Books, You'll Love…
What's Done in Darkness sees a teenage girl named Sarabeth who has become rebellious in the wake of her parents finding God. She is forced to wear long dresses, grow her hair down, and follow a strict set of rules. She wants to escape, but has given up on the idea. Then, she is snatched out of the field by a masked man. She's found a week later on the side of the road, alive. However, her family treats her like she's tainted and she's given the chance to leave to the Ozarks. Five years later, Sarabeth is steal dealing with that past when she is called by an investigator who needs her help after the similar disappearance of a young girl. It's the last place she wants to go, but must return to try and stop the masked man.
The Wolf Wants In follows Sadie Keller who is determined to find out how her brother was killed. Nobody else thinks it is worth investigating so she is on her own, looking into the dark corners of her brother's life. While Henley is desperate to escape her life here and her family's crimes, but doing so would be dangerous. As time runs out for both women, they must grapples with family loyalties and the secrets they carry.
Order of Books » Authors »