Order of Laura Van Wormer Books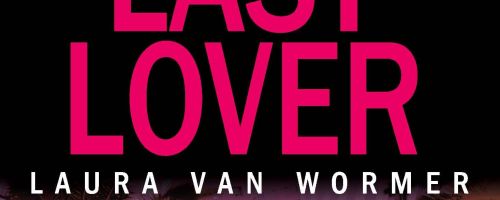 Laura Van Wormer is an American author best known for writing the Alexandra Chronicles series which star the anchorwoman Alexandria Waring. She is also the author of the Sally Harrington series of books.
Van Wormer grew up in Connecticut and then made her way to the University of Arizona. She would transfer to Syracuse University and earned her B.S. in Public Communications. After college, she got a job at the publishing house, Doubleday & Company. She worked her way up through the ranks until the day she was offered a job writing a bout about the TV show Dallas. From then on she began working towards a writing career, eventually releasing her first standalone novel, Riverside Drive.
Publication Order of Alexandra Chronicles Books
Publication Order of Sally Harrington Books
Publication Order of Standalone Novels
Publication Order of Non-Fiction Books
If You Like Laura Van Wormer Books, You'll Love…
Riverside Drive is the first book in the Alexandria Chronicles. The book is the story of five households on Riverside Drive in New York who all share the same cleaning lady. The book introduces us to all of the characters, a married couple who is in crisis, the bisexual anchorwoman Alexandra Waring, Sam Wyatt who is dealing with corporate issues, Howard who is struggling with his book publishing career and his marriage, heiress Amanda Miller, and the widow Emma Goldbblum who is struggling with money. Laura Van Wormer's debut novel features romance and sex, family and secrets, and women undone.
The first of the Sally Harrington Mysteries is Exposé. The story follows Sally Harrington who had a career as a magazine writer in Los Angeles, but had to return to Connecticut when her mother became ill with cancer. She is working for the local paper and dating her high-school sweetheart. She jumps at the chance to write a profile for New York Magazine. Sally attempts to balance her two lives, but things get complicated when she finds a dead body.
Order of Books » Authors »
2 Responses to "Order of Laura Van Wormer Books"