Order of Lisa Gray Books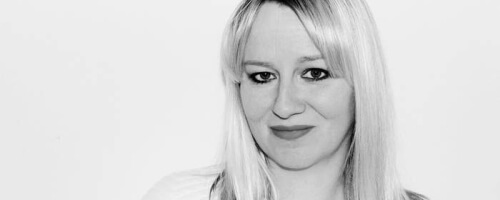 Lisa Gray is a crime writer and journalist. She is best known for writing the Jessica Shaw series which started in 2019 with Thin Air. She then followed that book up with Bad Memory in 2019 and then Dark Highway in 2020.
In addition to her work as a writer, Lisa has been the chief Scottish soccer writer at the Press Association as well as the books editor at the Daily Record Saturday Magazine. She also works as a journalist for publications such as the Daily Record and Sunday Mail.
Publication Order of Jessica Shaw Books
Publication Order of Standalone Novels
If You Like Lisa Gray Books, You'll Love…
The first book in the Jessica Shaw series is called Bad Memory. The book introduces us to Jessica Shaw who is working as a private investigator in a quiet California community. She mainly works low level cases, but when a former resident asks her to help her sister who is on death row – Jessica can't resist the offer. The convicted murder, Rue Hunter, doesn't remember what happened the night that two high school students were killed thirty years ago, but everyone is certain of her guilt. As Jessica begins to investigate, she's not so sure. The rumors and the evidence don't match up with nobody wanting to face the truth of what happened. As Jessica digs deeper, she feels that someone is stalking her, and she'll need to work fast to clear Rue's name.
Jessica returns in Thin Air and this one is a more personal story. In her job, Jessica often gets anonymous tips but this one is much different. This one is a photo of a kidnapped child from 25 years ago and Jessica recognizes the child as herself. To search for answers, Jessica heads to Los Angeles where she learns that her biological mother was killed the night she was abducted. The case is long forgotten by the LAPD, but Jessica is determined to solve it.
Order of Books » Authors »