Order of Mark M. Bello Books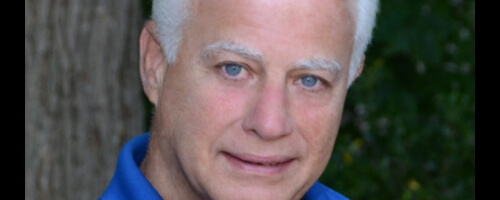 Mark M. Bello is an American author and attorney. He is best known as the author of the Zachary Blake Legal Thriller series of books that started in 2017 with Betrayal of Faith.
Bello is a long-time lawyer who is know retired from handling high profile cases. He uses his experience and expertise to write books that take readers deeper into the civil and criminal justice systems. In addition to writing, Mark also writes a civil justice blog and is the co-host of the Journey into Justice podcast. He's been published all over with articles on the legal system and even appeared as guest on radio and talk shows.
Publication Order of Harbor Springs Cozy Legal Mysteries Books
Publication Order of Zachary Blake Legal Thriller Books
Publication Order of Children's Books
Publication Order of Activity Books
Publication Order of Non-Fiction Books
If You Like Mark M. Bello Books, You'll Love…
The first book in the Zachary Blake series is called Betrayal of Faith. The book starts with Zachary as a down on his luck lawyer looking for something that can turn his career around. That case comes to him in the form of Jennifer Tracey who wants to take on a religious organization after a parish priest harms two of her sons. Blake and his private investigator Micah dig into the case and discover a secret organization within the church that is designed to handle incidents such as these. Blake will fight for justice as this case gets bigger than anyone could've imagined.
Another great book in the series is Betrayal High. This one sees Zachary Blake taking on the case of a school shooter as he tries to make sense of something senseless. Blake digs into the case as he wonders how a kid could get that many weapons. That search will lead him to the politically powerful who are looking to cover up their role. Zack wants to bring them to justice as he looks to expose a dark web weapons conspiracy.
Order of Books » Authors »