Order of Marquita Valentine Books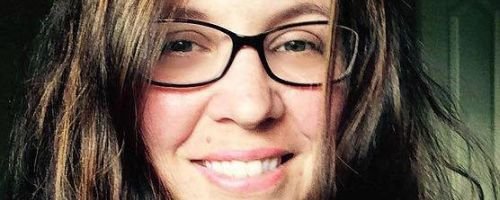 Marquita Valentine is an American author of contemporary romance novels. She is a New York Times and USA Today bestselling author. Marquita writes about sexy heroes and sassy heroines, and when she isn't doing that, she is spending time with family and friends. She lives in the Southern United States and is married to her high school sweetheart.
Marquita Valentine made her debut as a published author in 2012, publishing multiple novels that year. Below is a list of Marquita Valentine's books in order of when they were originally released:
Publication Order of Holland Springs Books
Publication Order of Boys Of The South Books
Publication Order of Lawson Brothers Books
Publication Order of Brides Of Holland Springs Books
Publication Order of Royals In Exile Books
Publication Order of Seducing The Billionaire Books
Publication Order of Romanovs Books
Publication Order of Scored Books
Publication Order of Kings Of Castle Beach Books
Publication Order of Anthologies
Notes: Scored was originally titled Scoring Her Heart. Sidelined was originally published as Protecting Her Heart. Catching Her Heart is the revised edition of All the Right Moves.
Nikolai was originally published as Prime Target. Benjamin was originally released as Hard Target. Dmitry was originally titled Moving Target.
Red Sole Clues also had stories by Alyssa Day, Adrienne Giordano, Liliana Hart and Lori Ryan.
If You Like Marquita Valentine Books, You'll Love…
Marquita Valentine Synopsis: In Seducing the Billionaire's Wife by Marquita Valentine, Andrew Montgomery has everything money can afford him, except time. His father is ready to give up the helm of Montgomery Industry – something Andrew has been groomed for since birth. Only, his father won't allow him to take control until he satisfies one demand. Andrew must marry and stay married for five years, or the company will be sold off for charity, one share at a time. Resort hotel maid, Hannah Miller never dreamed that the boy she spent every summer with until she was seventeen would grow up to become ruthless billionaire Andrew Montgomery. Or that he would call in the silly IOU she'd given him for saving her from a dangerous riptide when she was thirteen years old.But nothing can prepare Hannah for what Drew demands as repayment. The sexy man not only intends to marry her, but to share their marriage bed as well. In every sense of the word.
Order of Books » Authors »