Order of Mary Marks Books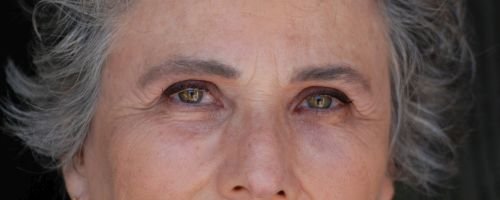 Mary Marks is an American author and award-winning quilter. She came to quilting after retiring from her administrative job at UCLA and became an award winner. She began writing about her quilts and that led her in a new creative direction, writing cozy mysteries about quilting, and the rest is history.
The Quilting Mystery series stars Martha Rose, a character that Marks loosely based on her own life. She is a divorced, Jewish quilter who lives in the San Fernando Valley and is smart and impulsive. That loose model fits Marks well and has created a very memorable character in her books.
Publication Order of Quilting Mysteries Books
| | | |
| --- | --- | --- |
| Forget Me Knot | (2014) | |
| Knot in My Backyard | (2014) | |
| Gone But Knot Forgotten | (2015) | |
| Something's Knot Kosher | (2016) | |
| Knot What You Think | (2017) | |
| Knot My Sister's Keeper | (2018) | |
| Knot on Her Life | (2019) | |
| Knot of This World | (2020) | |
| Knot Ready for Murder | (2021) | |
If You Like Mary Marks Books, You'll Love…
Forget Me Knot is the first book in the Quilting Mystery series. This book introduces us to Martha and her best friends Lucy and Birdie as they invite a new quilter to their group. She's won awards in the past and there is a fancy quilt show coming to town that they are all going to enter. Claire is younger, but they think she will fit in well and head to her house one night. What they don't expect to find is Claire's dead body and to make matters worse, her prize-winning quilts are missing. The ladies fear that this could be the beginning of a deadly pattern and Martha investigates the mystery to find the killer.
The next book in the series is called the Something's Knot Kosher. This book sees tragedy strike as Birdie's husband is killed during a bank robbery. When Martha goes to support her friend, she discovers that the body in the casket isn't the body of Russell, Birdie's husband, but of a completely different man. The ladies investigate and they won't rest until they figure out the mystery behind the body mix-up and who exactly this mystery man is.
Order of Books » Authors » Order of Mary Marks Books