Order of Mary Shelley Books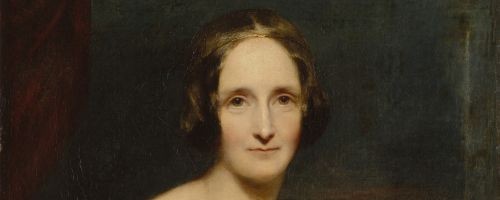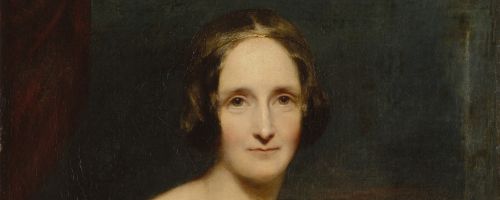 Mary Shelley (1797-1851) was an English author of gothic fiction and horror novels. In addition to being a novelist, she was also a short story writer, dramatist, essayist, biographer, travel writer, and editor for her husband, Percy Bysshe Shelley. Mary was the daughter of William Godwin, a political philosopher, and writer/philosopher/feminist Mary Wollstonecraft. She is best known for her novel Frankenstein, but her success was by no means limited to it, as demonstrated in Emily Sunstein's biography, Mary Shelley: Romance and Reality.
Mary Shelley's first novel was entitled Frankenstein; Or, The Modern Prometheus, originally released in 1818 in three volumes. Much of her work has been published and re-published posthumously. Below is a list of Mary Shelley's books in order of when they were originally published:
Publication Order of Standalone Novels
Publication Order of Short Story Collections
Publication Order of Mammoth Book of Best New Horror Anthology Books
Publication Order of Short Stories/Novellas
Publication Order of Gothic Fantasy Books
Publication Order of Anthologies
If You Like Mary Shelley Books, You'll Love…
Mary Shelley Synopsis: Frankenstein by Mary Shelley is the horror classic about an experiment that goes horribly wrong, and a monster who swears revenge on his creator. Swiss student Victor Frankenstein uncovers the secret to bringing life to parts of the deceased, and in mixing and matching body parts to create a monster, ultimately sets the stage for his own demise and that of everything he loves when the monster is rejected by the populous. The novel includes themes of love, friendship, arrogance, and fear. It presents the epic battle between man and monster, showing that man is not always capable of controlling his creation.
Order of Books » Authors » Order of Mary Shelley Books