Order of Megan Goldin Books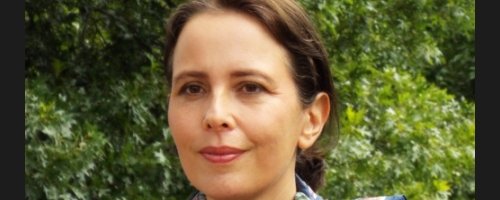 Megan Goldin is an Australian author who is best known for her dynamite novel, The Escape Room.
Prior to releasing her first novel, Megan Goldin worked for ABC and Reuters in Asia and the Middle East as a foreign correspondent. She covered war zones and covered topics like terrorism, war, and the quest for peace. Goldin is from Melbourne and returned there after her third child to raise her children and focus on her career writing fiction. Her first novel was The Girl In Kellers Way. She has three sons and does a lot of writing while waiting for her children to finish their sports training sessions.
Publication Order of Standalone Novels
Publication Order of Rachel Krall Books
If You Like Megan Goldin Books, You'll Love…
The Escape Room is the debut novel of Megan Goldin. The book sees four young Wall Street stars becoming victims of their own ambition as they enter an escape room that turns into a deadly game of revenge. Lee Child called The Escape Room one of his favorite books of the year and it's easy to see why.
Vincent, Jules, Sylvie, and Sam are the hotshots of Wall Street right now. They've mastered the art of the deal and are living a life of extreme luxury. A team-building exercise at an escape room challenge becomes ferociously competitive among them. As they enter the elevator of the high-rise building, tension is high as everyone is eager to prove themselves. When the lights go off and the doors stay shut, the participants soon realize that this is no ordinary game – it's a deadly one. The rivals need to work together to break free, but when the game starts revealing everyone's dark secrets – tempers start to flare and there is a price to paid for the terrible things each of them has done to climb the corporate ladder.
Order of Books » Authors »
One Response to "Order of Megan Goldin Books"