Order of Nghi Vo Books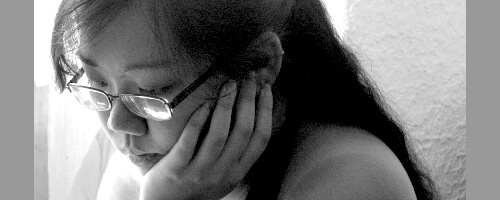 Nghi Vo is an American author who is best known as the author of The Singing Hills Cycle series. That series began in 2020 with The Empress of Slat and Fortune and then continued with When the Tiger Came Down the Mountain. The first book in the series was named as a Book Riot Must-Read Fantasy and a Library Journal Debut of the Month.
Vo has also written numerous short stories in her writing career including Strange Horizons, Uncanny Magazine, PodCastle, Lightspeed, and Fireside. One of her short stories, Neither Witch nor Fairy was named to the 2014 Otherwise Award Honor List. She was born in Central Illinois, but now makes her home on the shores of Lake Michigan.
Publication Order of The Singing Hills Cycle Books
Publication Order of Standalone Novels
Publication Order of Crossed Genres 2.0 Books
Publication Order of Into Shadow Books
Publication Order of Anthologies
If You Like Nghi Vo Books, You'll Love…
The Empress of Salt and Fortune is the story of a handmaiden named Rabbit. A young royal from the far north is sent south for a political marriage and finds allies hard to come by. She has lost her brothers and the war, and is now reviled by some and very often alone. The empress makes friends with Rabbit, a handmaiden, and Rabbit is put into a world that she couldn't possibly imagine. The story is told through Rabbit's tales in the future, told to a cleric named Chih.
Vo followed the series up with When the Tiger Came Down the Mountain. This book is a standalone novel that is set in the same universe and follows one of the key characters of the first book. The cleric Chic and their companions are at the mercy of a band of fierce tigers who ache with hunger. In order to survive, Chih must unwind the story of the tiger and her lover to discover the ways in which truth can survive becoming history.
Order of Books » Authors »