Order of Nick Bantock Books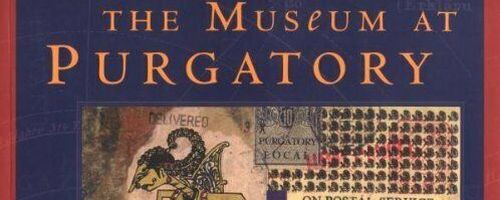 Nick Bantock is a British author best known for the Griffin and Sabine trilogy of books. In addition to writing them, Sabine does the art as well and the books are beloved for their elaborate designs.
Bantock attended art college in Maidstone, Kent and then went on to a career as a freelance artist. He produced many book covers in this time, totaling three hundred in sixteen years. He moved to Canada in 1988 where he got the idea for the Griffin and Sabine series. Sabine's Notebook won the Bill Duthie Bookseller's Choice Award.
Publication Order of Griffin & Sabine Books
Publication Order of Griffin & Sabine: Morning Star Books
Publication Order of Standalone Novels
Publication Order of Picture Books
Publication Order of Non-Fiction Books
If You Like Nick Bantock Books, You'll Love…
The Trickster's Hat: A Mischievous Apprenticeship in Creativity is a series of exercises designed by Bantock to help the reader better at creativity in their life. The exercise in the book encourage readers to take unlikely paths and forget about the destination as you explore your mind's eye. Bantock is known for his mischievousness in his work and that appears here as well. The book is designed to help creative minded people find a better understanding of their artistic core.
Griffin and Sabine sees a man named Griffin Moss, an artist in London, who has his life turned upside done when he receives an innocent postcard. The postcard is from an exotic woman named Sabine who lives on a tropical island thousands of miles away. His world is logical and now it is completely thrown off its course as Sabine can "see" what Griffin is painting. He wonders if she is a long-lost twin, clairvoyant, or an angel. The relationship could be something magical happening in his life or he could simply be going mad. The novel features the postcards and letters sent, and they are each beautifully created by Nick Bantock himself.
Order of Books » Authors »