Order of Paul Mann Books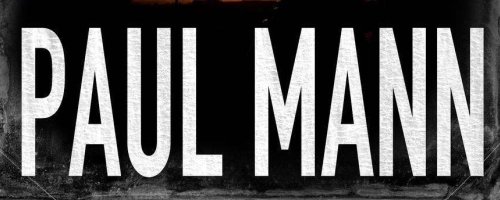 Paul Mann is an English author who is known for his George Sansi series of books and his Splatter Trilogy. As an author, he modeled himself in his young age after Ernest Hemingway which is how he became a world class drinker.
Prior to writing novels, he worked as a newspaper and magazine editor. He worked in multiple places and was a founding writer of Australian Geographic. Mann has published books in various genres with his only really guiding light being if the work is challenging and fun. He's written techno-thrillers, detective stories, magical realism books, and more.
Publication Order of George Sansi Books
Publication Order of Colin Lynch Books
Publication Order of Splatter Trilogy Books
Publication Order of Standalone Novels
If You Like Paul Mann Books, You'll Love…
Season of the Monsoon is the first book in the George Sansi series. The book follows police detective Inspector George Sansi as he works in one of the world's most chaotic cities, Bombay. When a mutilated corpse is found in Bollywood, Sansi really has his work cut out for him. He is not sure if this is some sort of weird cult thing, or if it's a serial killer, or maybe a political cover-up. Whatever the answer, Sansi will need to work fast to find the killer. His search will take him from the slums to the palaces to the underworld of Bombay.
The first book in the Splatter Trilogy is called Dirty Hit. The book follows a mob hit man named Johnny Mondo who finds himself as the target for the New York mob. With a hit on his name, he decides to leave the city and heads down to Nashville. He ends up Nashville, a place that he thinks no one will ever look for him. He does his best to blend in while down there, but the life of a hit man is never far from him and he solves all his problem with extreme violence.
Order of Books » Authors » Order of Paul Mann Books