Order of Paul Vidich Books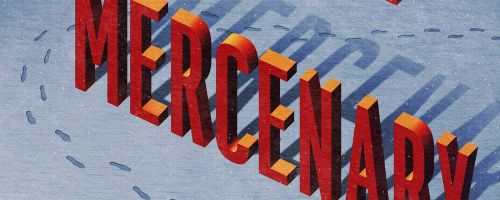 Paul Vidich is an American author who made his debut in 2016 with An Honorable Man. The book was one of the best thrillers of that year and set him off on a career as one of the foremost espionage novelists working.
Vidich attended Rutgers-Newark where he received his MFA. Prior to becoming an author, Vidich worked in the entertainment industry as a senior executive for over twenty years. He worked for Time Warner, AOL, and Warner Music Group in his time. Eventually he left that position and turned his attention to writing.
Publication Order of George Mueller Books
Publication Order of Standalone Novels
If You Like Paul Vidich Books, You'll Love…
The Matchmaker: A Spy in Berlin takes place in 1989 in Berlin. Anne Simpson is an American translator at the Joint Operations Refugee Committee who is married to an East German man. She believes that their marriage is normal until he disappears and the CIA and Western German intelligence come to talk to her. Nothing about their marriage was true as she was targeted by the Matchmaker—a high level East German counterintelligence officer—who runs a network of Stasi agents that marry vulnerable women in order to get information. The CIA want to find the Matchmaker and Anne is the only one who has seen his face.
The Mercenary is a novel that covers the attempted exfiltration of a KGB officer from the USSR in the mid-1980s. The CIA had never exfiltrated a KGB officer from Moscow, but now have a chance to get someone whose secrets could win them the Cold War. The KGB officer, code name GAMBIT, asks that Alex Garin, a former KGB officer himself who defected, be his handler. The brass don't trust him, but he is their only option. Questions surround Garin: Is he acting in his own interest or are there other secrets from his past that explain his true loyalties?
Order of Books » Authors »