Order of Shana Galen Books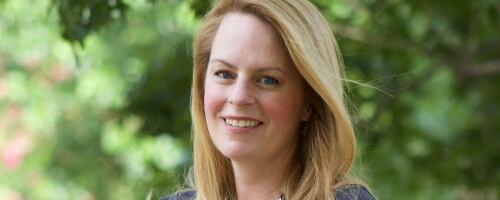 Shana Galen is an American author best known for her writing of fast-paced adventurous Regency historical novels. She is perhaps best know for her The Survivors and Scarlet Chronicles series of books.
Before becoming a writer, Galen worked as an English teacher for middle school and high school off and on for eleven years, mostly in Houston's inner city. She has since left teaching behind and now writes full time. Galen is happily married with a daughter who she says is a romance heroine in the making.
Publication Order of Covent Garden Cubs Books
Publication Order of Jewels of the Ton Books
Publication Order of Lord and Lady Spy Books
Publication Order of Misadventures in Matrimony Books
Publication Order of Regency Spies Books
Publication Order of The Royal Saboteurs Books
Publication Order of The Scarlet Chronicles Books
Publication Order of The Sons of the Revolution Books
Publication Order of Spies Books
Publication Order of The Survivors Books
Publication Order of Standalone Novels
Publication Order of Short Stories/Novellas
Publication Order of Bachelors of Bond Street Books
Publication Order of Anthologies
If You Like Shana Galen Books, You'll Love…
Third Son's A Charm is the first book in The Survivors series. The book introduces us to Ewan Mostyn who takes a job as a duke's daughter's bodyguard. He thinks the job will be easy, but then he meets his charge – Lady Lorraine and realizes it will be anything but easy. Lorraine wants nothing to do with her father's high-handed ways and tries to avoid her attractive new bodyguard, but when she finds herself in some real trouble she realizes that she needs him. The help makes Lorraine see Ewan in a different light and she hopes that he'll fight for her in a much different way, fight for her heart.
The first book in The Scarlet Chronicles is called To Ruin a Gentleman. The book follows the recently widowed Comtesse d'Avignon, Angelette, who is hosting Viscouynt Daventry at her country home as a favor to her sister. The handsome British lord arrives late with tales of violence in Paris. Angelette assumes the man is just exaggerating, but when her chateau is threatened, she realizes that he was all too serious. Daventry is able to rescue Angelette and the two are put on the run, a run for their lives.
Order of Books » Authors » Order of Shana Galen Books