Order of Steph Cha Books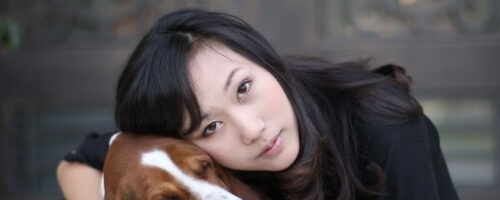 Steph Cha is an author and Los Angeles native best known for writing the Juniper Song Mysteries series and Your House Will Pay.
Cha is a native of Los Angeles where she currently lives. She is a graduate of Stanford University and then later graduated from Yale Law School as well.
Publication Order of Juniper Song Books
Publication Order of Standalone Novels
Publication Order of Anthologies
| | | |
| --- | --- | --- |
| Cutting Edge: New Stories of Mystery and Crime by Women Writers | (2019) | |
| Private Investigations: Mystery Writers on the Secrets, Riddles, and Wonders in Their Lives | (2020) | |
| Best American Mystery and Suspense 2021 | (2021) | |
| South Central Noir | (2022) | |
| The Best American Mystery and Suspense 2022 | (2022) | |
| The Best American Mystery and Suspense 2023 | (2023) | |
If You Like Steph Cha Books, You'll Love…
Cha's real breakout was Your House Will Pay: A Novel. The book takes place in a tough time in Los Angeles when a black teenager has been shot by the police which leads to unrest and a tense city. Grace Park is largely oblivious to all this though as she lives a sheltered life in the Valley with her Korean immigrant parents. Shawn Matthews is in a similar spot as he's tired of the protest and politics, but for much different reasons: an act of violence that shattered his own family years ago. That event is directly tied to Grace though and when another act of violence strikes the city, both the Park and Matthews will be forced to face down their own histories as the city is on the brink of violence once again.
Follow Her Home is the first book in the Juniper Song Mysteries series. The book introduces us to Juniper who is a bit of an amateur sleuth. As a kid, noir fiction was her favorite and she wanted to be just like Philip Marlowe. When her friend Luke thinks that his father is having an affair with one of his employees, Juniper Song is all too eager to take up the case. Things get all too real for her in a hurry though when she is knocked out and finds a dead body in her trunk. Song finds herself drawn into a case that goes far beyond anything she previously imagined.
Order of Books » Authors »