Order of Stephen Chbosky Books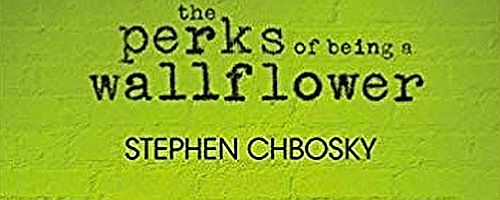 Stephen Chbosky is an American author best known for writing The Perks of Being a A Wallflower. That book was made into a film in 1999 that was written and directed by Chbosky as well.
Chbosky has worked extensively as a screenwriter as well. He co-wrote the screenplay for Rent and the live-action version of Beauty and the Beast. He grew up in the Pittsburgh, Pennnsylvania area before heading off to the University of Southern California for college. He graduated from the screenwriting program and began working in independent film before writing The Perks of Being a Wallflower.
Publication Order of Standalone Novels
Publication Order of Anthologies
If You Like Stephen Chbosky Books, You'll Love…
Imaginary Friend is the story of a mother named Kate and her son Christopher on the run from an abusive relationship. The two find themselves in the small Pennsylvania community of Mill Grove which is way off the beaten track. It seems idyllic, but not long after their arrival, Christopher goes missing. They search for him, but no one can find him until he emerges form the woods six days later a changed boy. He now hears a voice in his head that is ordering him to build a treehouse in the woods. If he doesn't, his mother and the rest of the townspeople will never be the same.
The Perks of Being a Wallflower is the cult favorite that became a film. The story follows Charlie as he deals with the time in his life between adolescence and adulthood. He goes through first dates, family drama, and making new friends while being a "wallflower". Charlie's adventures see him dealing with young love and devastating loss, as he lives his life on the fringes. This is a coming-of-age story about one young man trying to navigate the rollercoaster of life that is growing up.
Order of Books » Authors » Order of Stephen Chbosky Books