Order of Vera Nazarian Books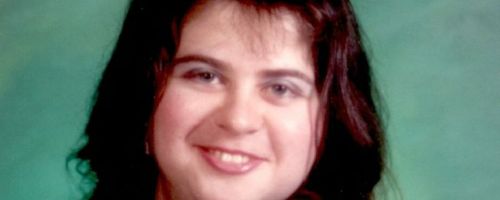 Vera Nazarian is a Russian-American author of speculative fiction/fantasy novels. She is of Armenian descent. Vera left the USSR during the Cold War as a refugee – eventually ending up in her new home country, the United States. She double majored in English and Psychology at Pomona College, and got her B.A.
Vera Nazarian made her debut as a novelist in 2002 with the novel Dreams of the Compass Rose. Below is a list of Vera Nazarian's books in order of when they were first published:
Publication Order of Lords Of Rainbow Books
Publication Order of Grant-Williams High Books
Publication Order of Supernatural Jane Austen Books
Publication Order of Cobweb Bride Trilogy Books
Publication Order of Atlantis Grail Books
Publication Order of Standalone Novels
Publication Order of Short Stories/Novellas
Publication Order of Short Story Collections
Publication Order of Non-Fiction Books
Publication Order of Smart Pop Books
Publication Order of Anthologies
If You Like Vera Nazarian Books, You'll Love…
Vera Nazarian Synopses: Cobweb Bride is the first book in the Cobweb Bride Trilogy by Vera Nazarian. In an alternate Renaissance world, somewhere in an imaginary "pocket" of Europe called the Kingdom of Lethe, Death comes, in the form of a grim Spaniard, to claim his Bride. Until she is found, in a single time-stopping moment all dying stops. There is no relief for the mortally wounded and the terminally ill… While kings and emperors send expeditions to search for a suitable Bride for Death, armies of the undead wage an endless war… A black knight roams the forest at the command of his undead father… Spies and political treacheries abound at the imperial Silver Court…. Murdered lovers find themselves locked in the realm of the living…
The Duke in His Castle is a standalone novel by Vera Nazarian. Rossian, the young Duke of Violet, wastes away in mad solitude, unable to leave the confines of his decadent castle grounds because of a mysterious invisible barrier… until a strange female intruder arrives at the castle bearing a box of bones.
Order of Books » Authors » Order of Vera Nazarian Books