Order of Walt Browning Books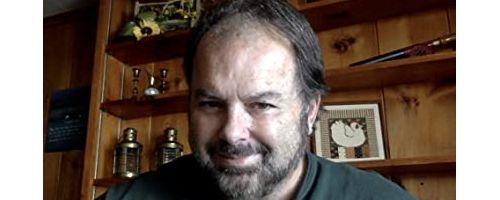 Walt Browning is an American author of dystopian/science fiction and medical mystery/action novels. Originally from Ohio, Walt is currently has been practicing as a doctor for nearly 30 years in Central Florida. He was convinced to start writing by his personal friend, A. American.
Walt Browning made his debut as a novelist in 2015 with the novella Charlie's Requiem in 2015 (alongside A. American). Below is a list of Walt Browning's books in order of when they were first released:
Publication Order of Charlie's Requiem Books
(with A. American)
Publication Order of Extinction Survival Books
(by Nicholas Sansbury Smith)
Publication Order of Standalone Novels
If You Like Walt Browning Books, You'll Love…
Michael Stephen Fuchs
W.J. Lundy
Walt Browning Synopsis: The Book of Frank: ISIS and the Archangel Platoon is a standalone novel by Walt Browning. ISIS captured a town in Iraq, trapping Catholic children and their caregiving nuns. Western governments were unable or unwilling to help. The children's enslavement or death was certain unless Frank and a band of ex-military warriors could bring them back. Frank Martel, an ex-Marine, had finished his first year as a Jesuit novitiate. His path to the church was littered with doubt, anger and a failed relationship. Maggie and Frank were inseparable at first, but his loss of passion caused her to leave. Now, Maggie and Frank are once again thrown together as they attempt to rescue the helpless children that had been left behind. Frank's bloodline traced back 1300 years. Charles Martel had successfully stopped the Islamic Caliphate at the battle of Tours in 732. Would Frank be able to follow in Charles' footsteps and stop the Caliphate once again? Hired by a private Catholic organization, Frank, Maggie and the Archangel Platoon take on the task of saving the innocent while struggling with their own past. The future isn't always clear, even if the cause is just.
Order of Books » Authors »