Order of Bedwyn Family Books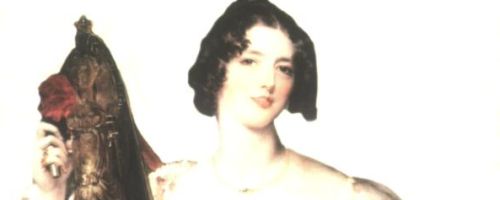 The Bedwyn Family series, Bedwyn Saga or Slightly series is a series of historical romance novels by Welsh-Canadian author Mary Balogh. The series is set during the Regency period of England. The books follow all of the six Bedwyn siblings and their romantic lives.
Mary Balogh began her Bedwyn Family series with two prequels – first, One Night for Love in 1999, followed by A Summer to Remember in 2002. The first true "Slightly" novel was Slightly Married, which was published in 2003. The series finished up in 2004 with Slightly Dangerous, which was the 8th novel overall in the Bedwyn Family saga. Below is a list of Mary Balogh's Bedwyn Family Saga/Slightly books in order of when they were first released (which is the same as their chronological order):
Publication Order of Bedwyn Family Books
| | | |
| --- | --- | --- |
| One Night for Love | (1999) | |
| A Summer to Remember | (2002) | |
| Slightly Married | (2003) | |
| Slightly Wicked | (2003) | |
| Slightly Scandalous | (2003) | |
| Slightly Tempted | (2003) | |
| Slightly Sinful | (2004) | |
| Slightly Dangerous | (2004) | |
| Once Upon A Dream | (2016) | |
If You Like Bedwyn Family Books, You'll Love…
Bedwyn Family Saga Synopsis: In Slightly Married by Mary Balogh, Aidan Bedwyn is the second son and like all of the males in the family, he's cool and arrogant. But deep down, he is also loyal and passionate. This is the same loyalty that, as a colonel, brought him to Ringwood Manor in order to honour a soldier's last request. He promises to comfort and protect the man's sister, but doesn't expect to find what he ends up getting – a headstrong, independent woman who doesn't think she needs his protection – and he definitely didn't expect her to set his heart afire.
Shop Worldwide: Amazon.com | Amazon.co.uk | Amazon.ca
Order of Books » Characters »