Order of Fudge Shop Mysteries Books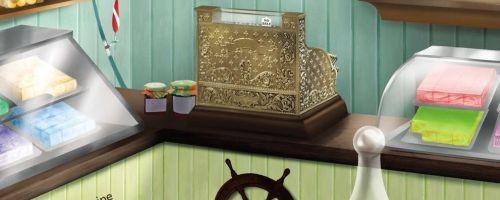 The author of the Fudge Shop Mystery series of books is Christine DeSmet, an award winner. The first novel in the series is First-Degree Fudge. One really cool thing about the novels is that they actually include fudge recipes, and if you don't actually eat fudge while reading these books, you may just be doing it wrong!
Publication Order of A Fudge Shop Mystery Books
Fudge Shop Mysteries Synopsis: In the first novel in the series, First Degree Fudge, Ava Oosterling sells fudge for a living. However someone eats fudge and dies – by choking to death on a diamond that is inside the fudge. Turns out, the diamond is stolen….and Ava is the prime suspect.
If You Like Fudge Shop Mysteries Books, You'll Love…
Order of Books » Characters » Order of Fudge Shop Mysteries Books