Order of John Puller Books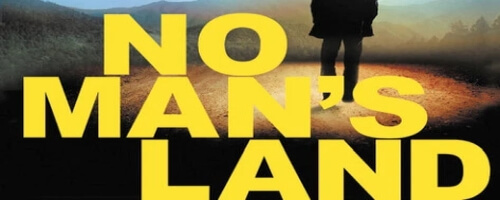 John Puller is the lead character in a series of books by author David Baldacci. The character is a veteran of military combat who is now working as a military investigator for the U.S. Army's Criminal Investigation Division. The character is defined by his indomitable spirit and his insatiable drive to find the truth.
Baldacci is a world-renowned author who has had his novels publishes in more than 80 countries and over 45 languages. Baldacci has spent his life in Virginia where he received his Bachelor's degree from Virginia Commonwealth University and his law degree from the University of Virginia School of Law.
Publication Order of John Puller Books
If You Like John Puller Books, You'll Love…
In Zero Day, the first book in the series, John Puller is introduced as a military investigator for the U.S. Army's Criminal Investigation Division. He comes from a family of military men, but his brother is currently serving a life sentence for treason. His latest case takes him out to coal country in West Virginia where a family has been slaughtered. The local detective joins him on the investigation and as the two investigate, they realize that nothing about this town or these people is as it seems. Puller finds himself alone against a vast conspiracy.
Puller returns in The Forgotten. This book sees his latest case taking him to Paradise, Florida where his aunt has been found dead. The town is big for retirees like his aunt and the town is postcard worthy. The police think his aunt's death was an accident, but before her death she mailed a letter to Puller's father telling him that this town was not what it seems. Puller investigates to find that his aunt's death was no accident and that this small town is hiding a huge secret that some will murder to protect.
Order of Books » Characters » Order of John Puller Books