Order of K2 Special Services Books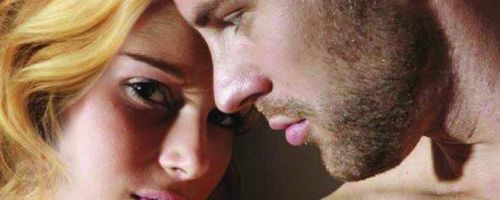 K2 Special Services is a series of romantic suspense novels by American novelist Sandra Owens. K2 Special Services is a team of ex-Navy SEALs. The series follows their romantic lives, and the action that ensues therein.
Sandra Owens began her K2 Special Services series in 2014 with the novel Crazy for Her. The series lasted five novels, concluding in 2016 with Only Her. Below is a list of Sandra Owens' K2 Special Services books in order of when they were first published (which is the same as their chronological order):
Publication Order of K2 Team Books
If You Like K2 Special Services Books, You'll Love…
Sandra Owens Synopses: Crazy for Her is the first K2 Special Services novel by Sandra Owens. When his best friend and fellow Navy SEAL, Evan Prescott, died in his arms on the battlefield, Logan Kincaid gave his word to watch over Evan's widow. But for two years he kept his distance… torn between honoring his solemn vow and succumbing to his secret love for his fallen comrade's wife. But when Dani Prescott desperately reaches out to Logan for the help only he can give, he rushes to her side – determined to fight for her safety as fiercely as he fights against his own buried desire. Someone claiming to be her husband is stalking Dani and her infant daughter, making them virtually prisoners in their remote country home. Logan's elite military training and high-risk security expertise have outmatched more dangerous enemies. But the real challenge will be the burning temptation that threatens to overcome Logan whenever Dani is near… especially when she reveals her own hidden passion.
Someone Like Her by Sandra Owens is the second book in the K2 Special Services series. Known to the K2 Special Services team as Romeo, Jake Buchanan may spend his downtime living up to his nickname, but there's one woman who sets his heart racing like no one else can: Maria Kincaid. Unfortunately, his boss – her brother – has made it apparent that she's off-limits. Jake doesn't do commitment, while Maria is the type of woman who deserves a promise of forever. Yet Maria finds herself drawn to Jake, the man who stares at her with a desire she wishes he'd act on. Still haunted by her horrific childhood, Maria goes searching for the father she's never met – and stumbles into a nightmarish experience. With her life in grave danger, she reaches out to Jake, her brother's second-in-command. Jake figures he can help Maria without giving in to temptation. But some things are easier said than done.
Order of Books » Characters »