Order of Paksenarrion Books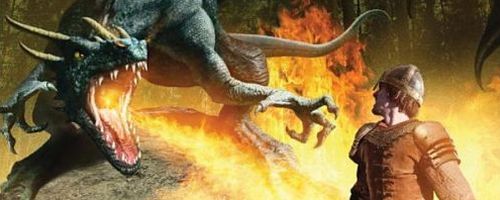 The Paksenarrion universe, also known as the Paksworld universe, is a series of science fiction/fantasy novels by American author Elizabeth Moon. The original trilogy series, entitled Deed of Paksenarrion, follows Paksenarrion Dorthansdotter (aka Paks). Other series in the universe include Legacy of Gird and Paladin's Legacy.
The Deed of Paksenarrion series began in 1988 with the novel The Sheepfarmer's Daughter and concluded in 1989 with Oath of Gold. Legacy of Gird is a duology that consists of 1990's Surrender None and 1992's Liar's Oath. Paladin's Legacy began in 2010 and is still currently ongoing. Below is a list of Elizabeth Moon's Paksenarrion books in order of when they were first released:
Publication Order of The Deed of Paksenarrion Books
Publication Order of Paladin's Legacy Books
Publication Order of The Legacy of Gird Books
Publication Order of Serrano Legacy Books
Publication Order of Paksenarrion Books
(By: Elizabeth Moon, David Weber, Andre Norton, Alan Dean Foster, Jody Lynn Nye, Mickey Zucker Reichert, Janny Wurts, Brian M. Thomsen, Robert Lynn Asprin)
If You Like Paksenarrion Books, You'll Love…
Paksenarrion Synopsis: Sheepfarmer's Daughter is the first book in Elizabeth Moon's Deed of Paksenarrion series. Paksenarrion chooses not to marry a pig farmer and instead join the army, even if she'll never see her family again. She now begins a quest to put an overthrown ruler back into power.
In Divided Allegiance by Elizabeth Moon, Paksenarrion is now a veteran warrior, far from just a sheepfarmer's daughter. She must take on a gang of robbers, clear an ancient evil from an elvish shrine and more. There is obviously a strong future awaiting her.
Shop Worldwide: Amazon.com | Amazon.co.uk | Amazon.ca
Order of Books » Characters » Order of Paksenarrion Books