Order of Voyagers Books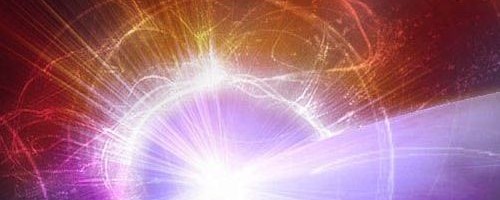 Voyagers is a series of science fiction novels by American author Ben Bova. The lead character of the series is Keith Stoner, who is a physicist and a former astronaut. His research station is receiving a very strange signal coming from space. Keith doesn't know what it is, but he does know it's not random… and it's on due course for Earth.
Ben Bova began his Voyagers series in 1981 with the title novel of the series. The series is currently ongoing. Below is a list of Ben Bova's Voyagers books in order of when they were first published (which is the same as their chronological order):
Publication Order of Voyagers Books
If You Like Voyagers Books, You'll Love…
Voyagers Synopsis: In Voyagers II: The Alien Within, Keith Stoner was an astronaut and a member of a joint mission between the U.S. and the Soviets to seize an alien ship that was headed for Earth. Then disaster struck, as a bomb was placed on the Soviet ship, sending it back to Earth. Stoner refused the order to return and ended up falling into suspended animation. Jo Camerata was a young student who fell in love with Stoner, and she is now head of Vanguard Industries. She is determined to recover the alien ship. But once Stoner awakens, someone else will too.
Shop Worldwide: Amazon.com | Amazon.co.uk | Amazon.ca
Order of Books » Characters » Order of Voyagers Books