Order Of Jessica McCain Books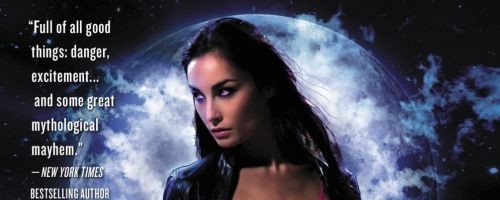 It's nice to see girls have more of a voice and presence in novels, and none moreso than in the Jessica McCain series of novels. She was sick of seeing women being given weak roles, so she wrote the first book in the series Full Blooded, which has a good old asskicker in Jessica McCain. As you can imagine, the book series was a hit and has now brought more books released on a regular basis.
Publication Order of Jessica McCain Books
Full Blooded Review: This urban fantasy novel is a great one. If you're a fan of the likes of Kelley Armstrong and Patricia BRiggs, it should be right up your alley.
Order of Books » Characters » Order Of Jessica McCain Books