Order of A.J. Rivers Books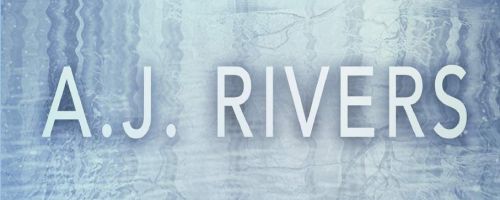 A.J. Rivers is the author of the Emma Griffin FBI Mysteries series of books. The series began in the winter of 2019 with the release of The Girl in Cabin 13. The series then continued with The Girl That Vanished.
Rivers grew up with a healthy love of mystery and thriller. Her upbringing took place in a sleep small town and she spent her days being obsessed with crime novels and movies. She finally decide to make the jump to creating her own stories as an escape for herself. Her original dreams saw her becoming a crime fighter like Sherlock Holmes, but would later come to realize that her best course of action was to simply write about it instead.
Publication Order of Emma Griffin FBI Mysteries Books
Publication Order of Ava James FBI Mystery Books
Publication Order of Dean Steele Mystery Thriller Books
Publication Order of Standalone Novels
If You Like A.J. Rivers Books, You'll Love…
The Girl in Cabin 13 introduces us to FBI Agent Emma Griffin as she is sent undercover to the small town of Feathered Nest. She is here because of a string of disappearances that has left the entire town on edge. This is the biggest case of her life and she is on edge, feeling as if she's always being watched. One day she receives a knock on her door that reveals a body on her porch with a name written on a piece of paper in his hand. The note takes her out of her undercover and back into her real life, as the note ties into her own real life losses and unsolved mysteries.
The series continues with The Girl That Vanished. Emma is called in to investigate when a ten-year-old girl goes missing on her way home from camp and then, shortly after, another girl that Emma knows goes missing. She had been playing to take a vacation after the events of the first book, but one call is all it takes to get her back in the field.
Order of Books » Authors » Order of A.J. Rivers Books
One Response to "Order of A.J. Rivers Books"