Order of Alex Finlay Books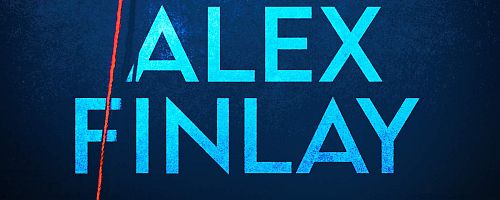 Alex Finlay is an American author who burst onto the scene in 2021 with the release of Every Last Fear.
The name of Alex Finlay is actually just a pseudonym. The real author was born in Alabama before traveling all over the world. He lived on a tropical Island in the Pacific, a small village in the UK, and a remote region in the Far East. His first book, Every Last Fear, was inspired by a vacation to Mexico. He now makes his home in Washington, D.C.
Publication Order of Standalone Novels
If You Like Alex Finlay Books, You'll Love…
Every Last Fear begins with Matt Pine returning to his dorm after a late night of partying to find out some horrible news. His entire family has been found dead from an apparent gas leak in Mexico. The local police have ruled it an accident, but U.S. officials are less certain and won't tell him why. The tragedy makes headlines as Matt's brother Danny was the subject of a true crime documentary that tried to paint Danny as innocent. Matt believes that his brother is guilty of the crime. Matt returns to his hometown to bury his family and is met with a hostile community. The deaths appear to be somehow connected to Danny's case and now Matt must unearth the truth behind his brother's crime in order to find out the truth about what happened.
Finlay followed that book up with The Night Shift. The story begin in 1999 when four teens working at a Blockbuster Video are attacked. Only one is left alive and the police identify one of the victim's boyfriend as the suspect, but he is never caught. Fifteen years later, more teenagers are attacked in the same town and only one makes it out alive. FBI agent Sarah Keller will delve into the secrets of both nights to try and uncover the truth.
Order of Books » Authors » Order of Alex Finlay Books