Order of Ash Parsons Books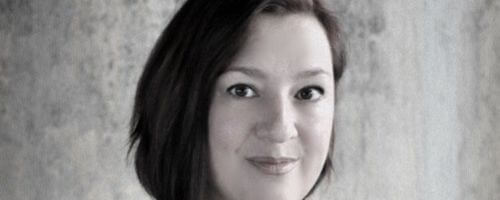 Ash Parsons is an American author of YA novels. Since college, Ash has been involved in Child and Youth Advocacy. She has taught middle and high school English. It was watching her students tackle difficult problems that inspired her novel Still Waters. Ash lives in Alabama with her family.
Ash Parsons made her debut as a novelist in 2015 with the novel Still Waters. Below is a list of Ash Parsons' books in order of when they were originally released:
Publication Order of Standalone Novels
| | | |
| --- | --- | --- |
| Still Waters | (2015) | |
| The Falling Between Us/Holding on to You | (2020) | |
| Girls Save the World in This One | (2020) | |
| You're So Dead | (2021) | |
Publication Order of Beatrix Greene Books
(with Rachel Hawkins, Vicky Alvear Shecter)
If You Like Ash Parsons Books, You'll Love…
Ash Parsons Synopsis: Still Waters is a standalone debut novel by Ash Parsons. High school senior Jason can take a punch. Living with an abusive father will teach a kid that. But he's also learned how to hit back, earning a reputation at school that ensures no one will mess with him. Even so, all Jason truly wants is to survive his father long enough to turn eighteen, take his younger sister, Janie, and run away.
Then one day, the leader of the in crowd at school, Michael, offers to pay Jason to hang out with him. Jason figures Michael simply wants to be seen with someone with a tough rep and that the money will add up fast, making Jason's escape plan a reality. If that's not enough, there's Michael's girl, Cyndra, who looks at Jason as if she sees something behind his false smile. As Jason gets drawn deeper into Michael's game, the money keeps flowing, but the stakes grow ever more dangerous. Soon, even Jason's fists and his ability to think on his feet aren't enough to keep his head above water.
Order of Books » Authors » Order of Ash Parsons Books