Order of Bree Baker Books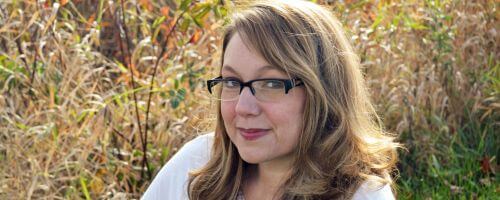 Bree Baker is a pen name used by Julie Anne Lindsey that she uses to write the Seaside Cafe Mysteries series of books. Julie has won numerous awards for her writing including the 2020 Golden Quill Award, the 2020 National Readers Choice Award, the Daphne Du Maurier Award, and the 2019 Stiletto Award for Romantic Suspense.
In addition to writing books under the name of Bree Baker, Lindsey also writes as herself, Jacqueline Frost, and Julie Chase. She makes her home in Kent, Ohio.
Publication Order of Seaside Café Mystery Books
| | | |
| --- | --- | --- |
| Live and Let Chai | (2018) | |
| No Good Tea Goes Unpunished | (2019) | |
| Tide and Punishment | (2019) | |
| A Call for Kelp | (2020) | |
| Closely Harbored Secrets | (2020) | |
| Partners in Lime | (2021) | |
| Pleading the Fish | (2022) | |
Publication Order of Standalone Novels
If You Like Bree Baker Books, You'll Love…
Live and Let Chai is the first book in the Seaside Cafe Mysteries series. The book sees a body turn up on the boardwalk outside Everly Swan's iced tea shop and cafe. This leads to Everly becoming the number one suspect in the case and leads to her investigating it for herself. Everly headed to her hometown of Charm, North Carolina and is getting a fresh start with the Sun, Sand, and Tea cafe. When she gets a grouchy customer and then that customer turns up dead with the toxicology pointing to poison, right after he ate her food. Everyone in town thinks she did it so she has to fight to clear her name.
Another book in the Seaside Cafe Mysteries series is Closely Harbored Secrets, the fifth entry in the series. In this book, Halloween comes to Charm, North Carolina and Everly wants to make Halloween-themed treats for her customers. However, she instead has to deal with a dead actor who scratched her name in the ground before passing away. A local legend about a phantom sailor makes his appearance and starts to leave Everly threatening messages. Everly will have her hands full with not only the murder case, but the ghost as well.
Order of Books » Authors »