Order of Dan Fesperman Books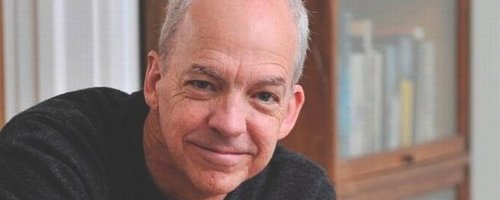 Dan Fesperman is an American author and former journalist. His work as a journalist took him all over the world and even into three different war zones. One such trip sent him to the besieged city of Sarajevo and his experience there inspired the events of his first novel, Lie in the Dark.
Fesperman grew up in North Carolina and remained in state for college as he attended the University of North Carolina at Chapel Hill. He would go on to works as a journalist and worked for the Fayetteville (N.C.) Times, Durham Morning Herald, Charlotte News, Miami Herald, The Sun and Evening Sun of Baltimore. It was while working for the Sun that he began being sent overseas to cover stories.
Publication Order of Claire Saylor Books
Publication Order of Vlado Petric Books
Publication Order of Standalone Novels
Publication Order of Anthologies
If You Like Dan Fesperman Books, You'll Love…
Lie in the Dark sees a homicide detective named Vlado Petric in war-torn Sarajevo. He gets a body in the area known as "sniper alley" and finds that the body belongs to Esmir Vitas, chief of the Interior Ministry's special police. It doesn't take him long to deduce that he wasn't actually taken out by a sniper, but actually shot at point blank range. This is a city filled with killers though so finding the culprit won't be easy. As he investigates, he finds himself drawn into a conspiracy in the fragmented society and underworld of Sarajevo at war.
Another good book by Fesperman is Safe Houses. The book takes place in 1979 West Berlin where Helen Abell is overseeing the CIA's network of safe houses. Her life gets complicated when she overhears a meeting between two people speaking a coded language that hints at shadowy realities. Then she witnesses another unauthorized encounter that puts her in the cross-hairs of the most dangerous man at the agency. She is not meant to have seen what she saw and it will put her in danger, and have repercussions that spread into the present day.
Order of Books » Authors »