Order of Elena Armas Books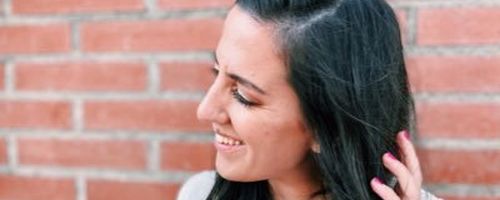 Elena Armas is a Spanish author who made her debut in 2021 with the release of The Spanish Love Deception. The book is in the romantic comedy genre which makes sense as she considers herself to be a hopeless romantic.
Armas read a lot of books and even had an Instagram account dedicated to talking about them, she finally decided to take the leap and start writing her own stories. Her goal for writing is to make the readers hearts skip a bit or two and make their cheeks flush in a way that makes people wonder what you are reading. She has her degree in chemical engineering.
Publication Order of Spanish Love Deception Books
If You Like Elena Armas Books, You'll Love…
The Spanish Love Deception is the debut novel from Elena Armas. The book was a TikTok sensation and tells the story of a young woman who agrees to fake date someone and brings him to her sister's wedding. Catalina Martin is in desperate need of a date to her sister's wedding as she has told her family a lie about having an American boyfriend, a lie that has long since spiraled out of control. Everyone she knows will be there, including her ex-boyfriend and his fiancée, and will be eager to meet him. With just four weeks to find someone who will come from New York to Spain, she looks to Aaron Blackford. He is a tall, handsome colleague of hers and actually offers to be her date. She finds him aggravating and insufferable, and she would rather refuse, but she is left with little to no choice. Catalina finds that Aaron is her best option and as they get closer to the wedding, she realizes he's not as bad in the real world as she finds him to be in the office.
Order of Books » Authors » Order of Elena Armas Books