Order of Elizabeth Klehfoth Books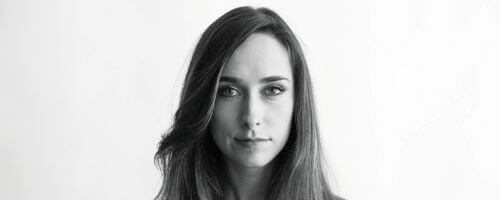 Elizabeth Klehfoth is an American author of mystery/thriller novels. She earned her MFA in creative writing from Chapman University and her MFA in creative writing from Indiana University, where she taught fiction writing and composition. She resides in Los Angeles, California.
Elizabeth Klehfoth made her debut as a novelist in 2018 with the novel All These Beautiful Strangers. Below is a list of Elizabeth Klehfoth's books in order of when they were first released:
Publication Order of Standalone Novels
If You Like Elizabeth Klehfoth Books, You'll Love…
Elizabeth Klehfoth Synopsis: All These Beautiful Strangers is a standalone novel by Elizabeth Klehfoth. In the last day of summer, Grace Fairchild, the beautiful young wife of real estate mogul Allister Calloway, vanished from the family's lake house without a trace, leaving behind her seven-year old daughter, Charlie, and a slew of unanswered questions.
Years later, seventeen-year-old Charlie still struggles with the dark legacy of her family name and the mystery surrounding her mother. Determined to finally let go of the past, she throws herself into life at Knollwood, the prestigious New England school she attends. Charlie quickly becomes friends with Knollwood's "it" crowd.
Charlie has also been tapped by the A's—the school's elite secret society well known for terrorizing the faculty, administration, and their enemies. To become a member of the A's, Charlie must play The Game, a semester-long, diabolical high-stakes scavenger hunt that will jeopardize her friendships, her reputation, even her place at Knollwood.
As the dark events of past and present converge, Charlie begins to fear that she may not survive the terrible truth about her family, her school, and her own life.
Order of Books » Authors »