Order of Emma Tallon Books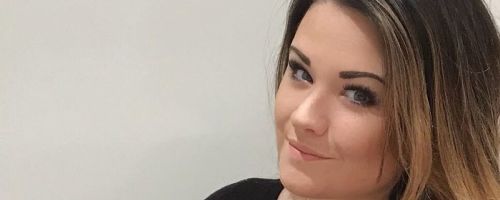 Emma Tallon is a British author best known for writing the Tyler Family series of books. The series began in 2018 with the release of Runaway Girl. She writes crime thrillers that are designed to be gripping and gritty.
Tallon spent many years working as a freelance ghostwriter before deciding to begin working on her own novel. She was rejected many times at first, but eventually made her way to Bookouture where she would sign a three book contract. That turned out to be successful and she has continued to pump out books ever since.
Publication Order of Drew Family Books
Publication Order of London Underworld Books
Publication Order of Tyler Family Books
Publication Order of Anthologies
If You Like Emma Tallon Books, You'll Love…
Runaway Girl is the first book in the Tyler Family series. Anna Davis has been terrified of her sadistic boyfriend for years and has finally had enough as she runs away in the night. She's scared he will kill her and believes that he will if he manages to find her. She decides to start a new life in London where she meets Tanya, a stripper with a big heart, who becomes a great friend. She also meets Freddie Tyler, the baron of the East End, who is everything that her ex was not. She starts to see a better future for herself, but her past is close behind. Anna worries she could lose everything, but she won't give up without a fight.
Her Rival is a nail-biting standalone novel from Tallon. The book sees a woman named Scarlet Drew who is trying to make a name for herself on the London criminal underworld. A rival business owner gets her alone and she is unprepared for his actions. Now, she's looking for revenge as she wants to make him pay. She wants to steal his most valuable asset to get her name known, but what she doesn't realize is that there is someone watching her who also wants the goods. It will take everything her family has to stop the empire from going down.
Order of Books » Authors » Order of Emma Tallon Books
One Response to "Order of Emma Tallon Books"