Order of Hammond Innes Books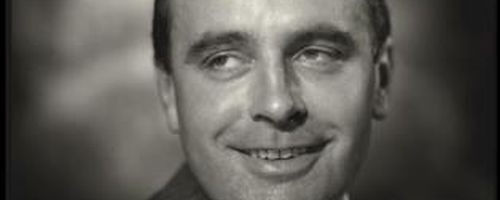 Hammond Innes is the pen name of English novelist Ralph Hammond Innes (1913-1998), who wrote mystery and thriller novels, children's books and travel non-fiction books. He was known for a great attention to detail with his description of scenes. Innes wrote his protagonists as regular men who happened upon circumstance rather than traditional "heroes." When in a hostile environment, the character must then use his own cleverness to get out of trouble, and not any kind of weapon or gadget.
Hammond Innes became a published author in 1937 with the novel Air Disaster. He continued writing until his 1996 final novel, The Delta Connection. Below is a list of Hammond Innes' books in order of when they were originally published:
Publication Order of Standalone Novels
Publication Order of Short Story Collections
Publication Order of LIFE World Library Books
Publication Order of Non-Fiction Books
Publication Order of Anthologies
Notes: Wreckers Must Breathe was also published as Trapped. The Lonely Skier was also published as Fire in the Snow. Maddon's Rock was also titled Gale Warning. The White South was also published as The Survivors. The Strange Land was also titled The Naked Land. Cocos Gold and Black Gold on the Double Diamond were written as Ralph Hammond.
If You Like Hammond Innes Books, You'll Love…
Hammond Innes Synopsis: In Trojan Horse by Hammond Innes, Andrew Kilmartin was a well-respected London lawyer. And then one day a killer made his way into his office. Despite evidence to the contrary, Kilmartin was of the opinion that Franz Schmidt was an innocent man. But in thinking so, it would not only put his own life at risk, but also Schmidt's beautiful daughter, Freya. Freya is now the guardian of Franz's latest revolutionary invention. Because there were some who would do anything in order to possess to the key to all of Schmidt's secrets…
Order of Books » Authors » Order of Hammond Innes Books