Order of Kristen Simmons Books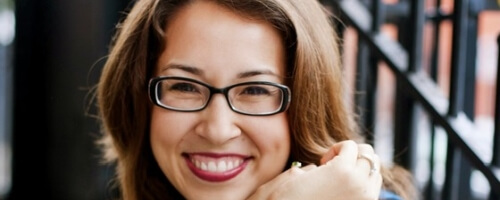 Kristen Simmons is an American author best known for writing the Article 5 and Vale Hall series of books.
Simmons lives in Cincinnati, Ohio with her husband and has spent time working. When she is not writing, she enjoys finding great cupcakes.
Publication Order of Article 5 Books
Publication Order of Set Fire to the Gods Books
(with Sara Raasch)
Publication Order of Vale Hall Books
Publication Order of Standalone Novels
If You LIke Kristen Simmons Books, You'll Love…
The Article 5 starts off with the first book, Article 5. In this book, the world is far different than it is now. There is no more Bill of Rights, but the Moral Statutes. Cities like New York and Los Angeles have been abandoned and there are no more police, only soldiers. The people who manage to get arrested don't get fine, the odds are that they aren't coming back. It's a different world, but 17-year-old Ember is old enough to remember the old ways. She lives in this world though and she's learned to keep a low profile. She gets what she wants and always makes sure to stay on the right side of the law. That all goes out the window when her mother is arrested one days for noncompliance with Article 5 of the Moral Statutes. Making matters worse, the arresting officer is Chase Jennings who just so happens to be the only boy she has ever loved.
The Deceivers is the first book in the Vale Hall series. The book refers to the school called Vale Hall, a school that is home to aspiring con artists. Brynn Hilder is recruited there and views the academy as her way to start over, but she soon learns that this school has recruited her for the type of things she is trying to get away from like conning rich kids out of their allowances. The school has a mission to rid the city of corrupt officials, but when Brynn meets a senator's son – she has second thoughts about what exactly she has gotten herself into.
Order of Books » Authors »