Order of Melissa Payne Books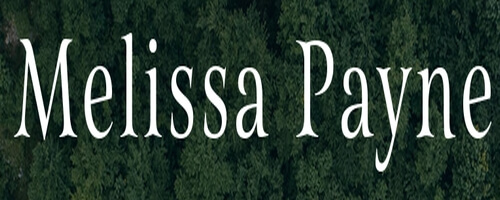 Melissa Payne is an American author of contemporary fiction. She made her debut in 2019 with The Secrets of Lost Stones and then released Memories in the Drift in 2020. She believes that she was born to tell stories as she has been telling them her whole life.
Payne has always been writing from the high school newspaper to later in life when she blogged about marriage and motherhood. She found the importance of storytelling when she worked for a residential and day treatment center for abused and neglected children. Writing ws a big part of this work and important to help the kids. She has since transferred her love of writing to novels.
Publication Order of Standalone Novels
| | | |
| --- | --- | --- |
| The Secrets of Lost Stones | (2019) | |
| Memories in the Drift | (2020) | |
| The Night of Many Endings | (2021) | |
| A Light in the Forest | (2022) | |
If You Like Melissa Payne Books, You'll Love…
The Secrets of Lost Stones is the story of a thirty-two-year old woman named Jess who takes a job as a caregiver to an eccentric old woman after losing her son. She lost him to a tragic accident and her life fell apart after that. She decides to pack up all her stuff and go to a small mountain town to take care of Lucy. However, Lucy's home isn't empty as she's also taken in a teenage runaway named Star and a little boy with heart shaped stones. Jess soon learns that she's not the only one being haunted by the past and that her and Star may have been brought together for a reason.
Payne released Memories in the Drift next and this book follows a woman named Claire in a small Alaskan town. She lost her unborn child and her short term memory ten years ago and now gets by with her father's support. She's learned to live with her condition, but would prefer to lose a few more memories – those of her mother and an ex-boyfriend named Tate. That becomes impossible when the two return to her life.
US
Order of Books » Authors »