Order of Natalie Jenner Books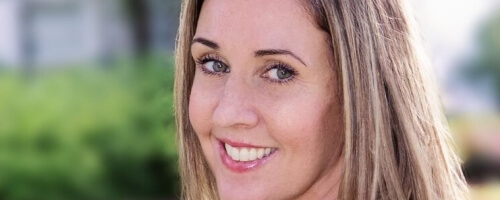 Natalie Jenner is an English-Canadian author who debuted with the bestselling The Jane Austen Society series. The book is a fictional telling of the start of the society in the town where the great Jane Austen once lived. The story gets into the triumps of tragedy that we all experience in life, the big ones and the small, and the universal humanity that exists in all of us and brings people together.
Jenner was born in England, but her family moved to Canada at a young age. She would then go on to attend the University of Toronto where she earned her B.A. and her LL.B. She would then go on to embark on a career as a corporate lawyer before finding her niche as a recruiter and career coach. She eventually founded her own independent bookstore and then went to write her own book.
Publication Order of Standalone Novels
If You Like Natalie Jenner Books, You'll Love…
The Jane Austen Society was Jenner's debut novel. The story takes place just after the Second World War when a small group of like-minded individuals get together to attempt something remarkable in Chawton. The small English village of Chawton was the final home of the author Jane Austen and now a group of individuals have come together here to try and preserve Austen's legacy as well as her former home. The people come from all walks of life. There is a laborer, a widow, a doctor, and a movie star among the ranks. The group of people could not be more different, but they all share a passion for the works of Austen. The aftermath of the second World War looms over everyone as they are all dealing with their own losses and grief, but they all manage to rally together to create the Jane Austen Society.
Order of Books » Authors »