Order of Saul Black Books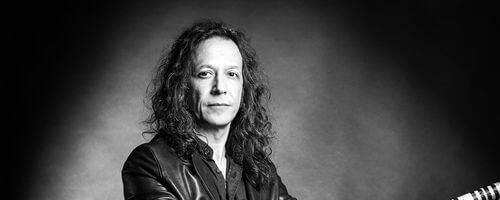 Saul Black is an English author best known for writing the Valerie Hart series of books. The first book in the series is The Killing Lessons, released in 2015. Saul Black is actually a pen name used by British author Glen Duncan.
Duncan was born in 1965 in Bolton, Lancashire, England. He went on to attend university at Lancaster and Exeter where he studied philosophy and literature. Duncan began writing in the 1990s. He had his major breakthrough when he went to the United States and traveled the country by Amtrak train. On his ride, he wrote much of his first novel.
Publication Order of Valerie Hart Books
If You Like Saul Black Books, You'll Love…
The Killing Lessons is the first book in the Valerie Hart series of books. The story begins when two men arrive at Rowena Cooper's isolated Colorado home and end her life. This isn't the first for the men and it won't be their last. San Francisco detective Valerie Hart has been on the case for awhile now and it has taken its toll on her. She's losing hope of a breakthrough, but Rowena's case may just be the thing. The murderers left behind a survivor, Rowena's ten-year-old daughter, who may be the key to solving the case. However, the girl is left alone in the cold of Colorado and the only place she has to go may be even more dangerous for her.
Another book in the series is LoveMurder. The story sees Valerie called to a murder scene that has many of the hallmarks of Katherine Glass. However, Glass has since been imprisoned. There is a note at the scene addressed to Valerie and in order to decipher it, and stop this killer from killing again, Valerie will have to go to Katherine and ask for help. Entering the labyrinth of Katherine's mind will be dangerous.
Order of Books » Authors » Order of Saul Black Books