Order of Sebastian Junger Books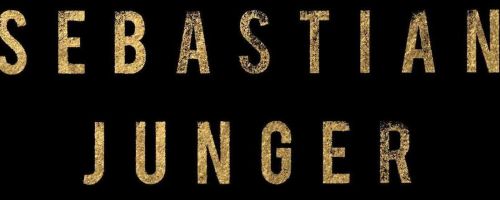 Sebastian Junger is an American author known for writing books like The Perfect Storm, A Death in Belmont, Tribe, and Freedom.
In addition to his work as an author, Junger is also an award-winning journalist. He has won the National Magazine Award and a Peabody Award in his career and written for publications such as The New York Times Magazine, National Geographic Adventure, and Men's Journal. Sebastian also co-directed the documentary film, Restrepo, which was nominated for an Academy Award. He makes his home in New York City and Cape Cod.
Publication Order of Non-Fiction Books
| | | |
| --- | --- | --- |
| The Perfect Storm: A True Story of Men Against the Sea | (1997) | |
| Fire | (2001) | |
| A Death in Belmont | (2006) | |
| War | (2010) | |
| Tribe: On Homecoming and Belonging | (2016) | |
| Freedom | (2021) | |
Publication Order of Anthologies
If You Like Sebastian Junger Books, You'll Love…
Freedom is an in-depth look into the concept of freedom. Ever since humans have existed they have been driven their quest for community and freedom. While the two don't always co-exist as people value individuality and self-reliance, humans are dependent on their communities for their most basic needs. This is the basis for Junger's book as he examines this tension that lies in the heart of humans. As part of his rumination, Junger and three friends walked the railroad lines of the East coast in an experiment in personal autonomy and independence. The men forged a unique reliance on one another on the trip. Junger also mixes in historical moments of freedom and community as he examines one of humanity's primary desires.
Junger is also the author of Tribe: On Homecoming and Belonging. In this book, Junger lays out how groups with similar goals and purposes, tribes, have become lost in modern society, but regaining them may be a key in humanity's psychological survival. The book combines history, psychology, and anthropology to explore what we can learn from tribal societies of the past about loyalty, belonging, and man's quest for meaning. The book explains why we are always stronger together and how we can achieve that in today's world.
Order of Books » Authors »